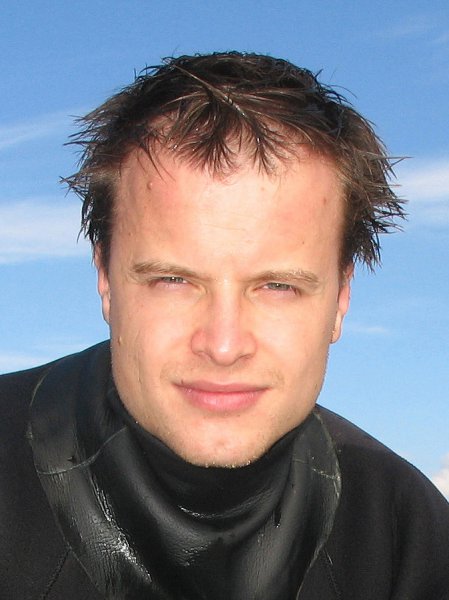 Espen Rekdal is a Norwegian natural history underwater cameraman, writer, marine biologist and international award-winning underwater photographer. Espen's stills & footage have been widely published in hundreds of books, tv shows and magazines, most notably National Geographic, Discovery channel, LA Times, Huffington post, Daily Mail & BBC Wildlife. He has been diving, photographing and filming the fjords of Norway for more than 20 years
Technologies
Espen Rekdal combines diverse filming technologies with advanced diving techniques to create outstanding sequences. His Camera housings have been specially adapted to get the most out of ambient light situations. Espen uses Red Dragon, Nikon cameras, Revo rebreathers and underwater Grip kit to produce special images such as highspeed, motion control, time-lapse and tank-set.
Awards
Early in his career Espen Rekdal was very active in the photo sub competition. He won among others the World Champion in underwater photography.
Publications
Espen Rekdal has published his pictures in hundreds of books, tv shows, newspapers and magazines, most notably National Geographic, Discovery, L.A times, Huffington post, Daily mail and BBC wild life.
Credits
BBC, NHK (Japanese Broadcasting), NRK (Norwegian Broadcasting), Discovery Channel